Society of Women Engineers (SWE)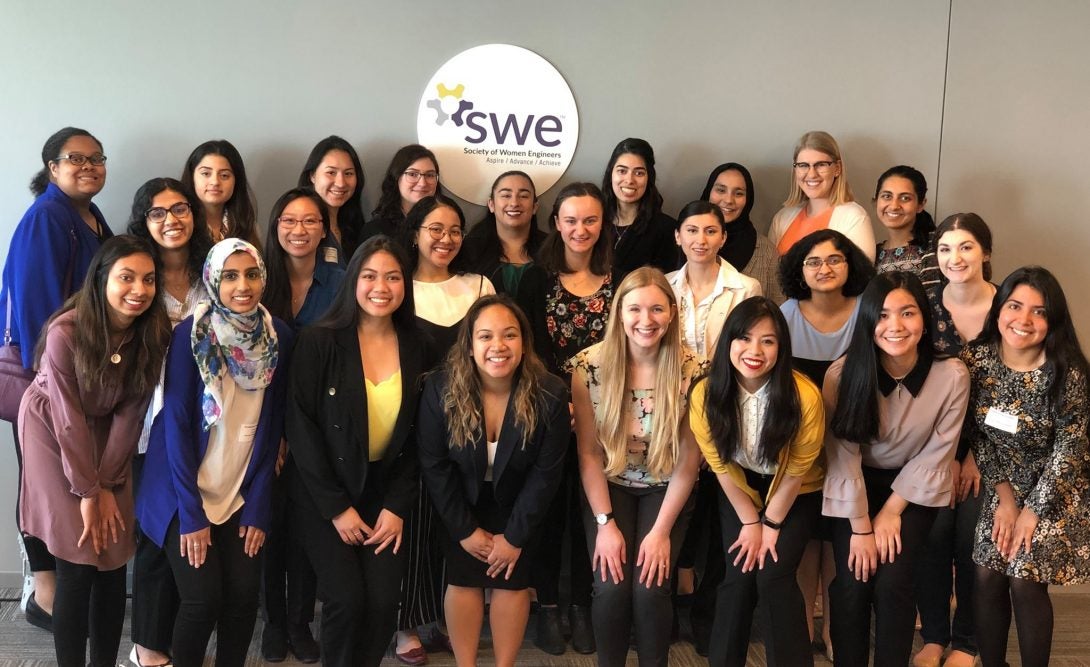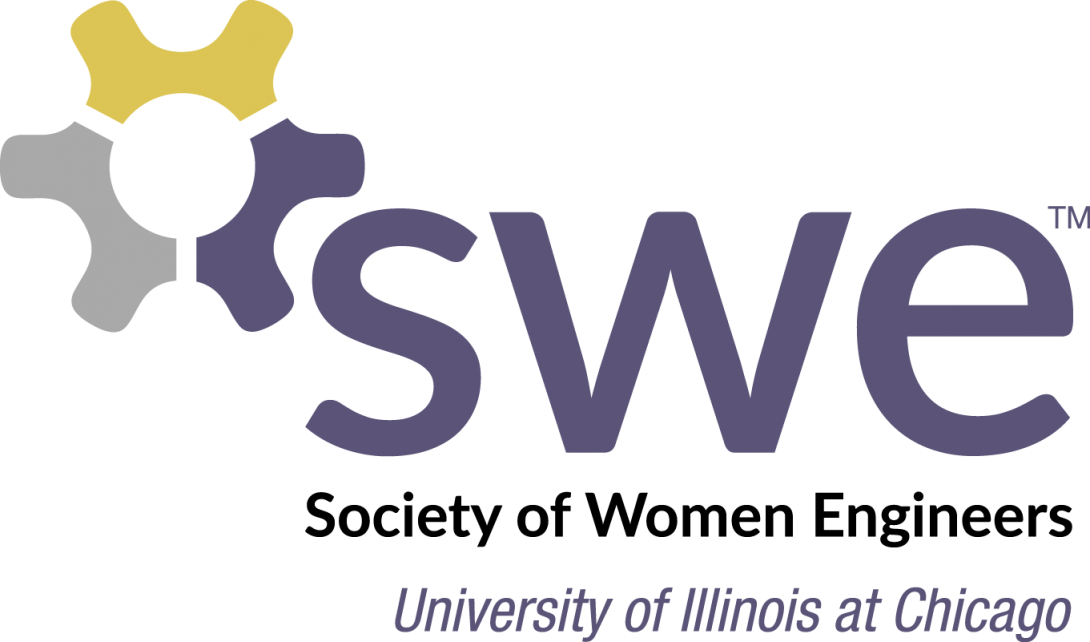 The Society of Women Engineers (SWE) is a national organization dedicated to serving and supporting students in engineering. Through various resources and opportunities, SWE empowers collegiate and professional members to be successful in their respective fields.
SWE at UIC is specifically supported by WIEP and it is one of the largest engineering student organizations at UIC with a membership of 100+ and this number continues to grow! To learn more about their events and programs, attend one of their monthly meetings during the academic year and follow them on Facebook and Instagram!