Prospective Students
Interested in Engineering? Set up a virtual appointment with WIEP! 
Our virtual doors are always open and we invite you to set up an appointment to learn more about our campus and the College of Engineering! We understand that visiting campuses and consulting with advisors are imperative to your college decision process, and although we are unable to host you in person, we would love to meet you via Zoom! We assure you that during our meeting, we will do our very best to provide you the information that you need.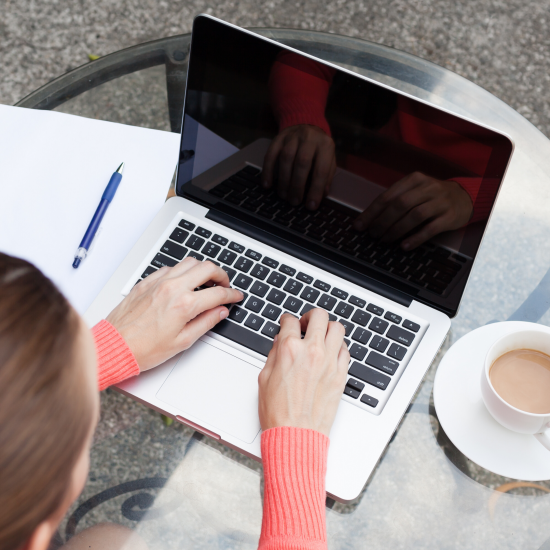 When setting up your appointment, you can also indicate if you are interested in speaking with a current College of Engineering student!
Appointment Request
Prospective Undergraduate Transfer Students and Graduate Students