Girls Who Code at UIC Club
BECOME A GIRLS WHO CODE AT UIC CLUB CLUB MEMBER! 
Girls Who Code at UIC Club is a FREE year-round program for 9th-12th grade students in the Chicago-land area who are interested in exploring computer science. We're building the world's largest pipeline of future female engineers and this year WE'RE GOING VIRTUAL!
Become a Member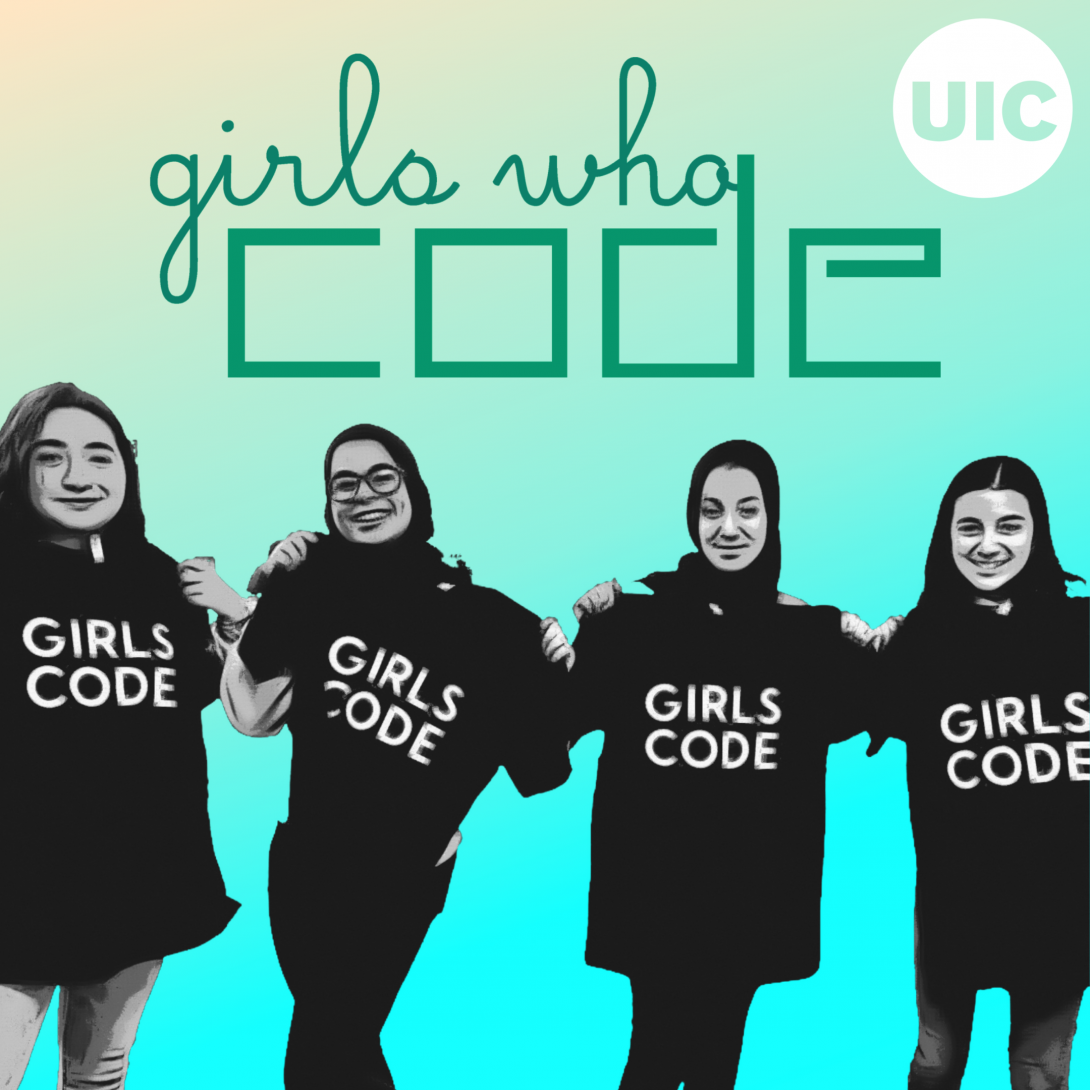 WHEN IS IT?
Program Dates: September 26, 2020- April 24, 2021
Will meet every Saturday, from 10am-12pm, via Zoom. A final schedule of meetings will be provided to admitted participants.
WHAT ARE THE REQUIREMENTS?
You must:
1) Be a high school student starting Fall 2020;
2) Have access to wifi and a computer with camera and microphone;
3) Have a Zoom account;
4) Be willing to commit to the entire program (every Saturday from September 26, 2020-April 24, 2021, 10am-12pm).
IS CODING EXPERIENCE REQUIRED? 
Absolutely not! Our Club is open to beginners who do not have any coding or programming experience. In fact, our club consists of 4 different levels to accommodate everyone with or without experience:
Beginner Level  covers Introduction to Python and Javascript Concepts
Intermediate Level  covers Web-App Development and App Engine
Advanced Level I  covers Object Oriented Programming and App Development with Dart and Flutter
Advanced Level II  covers Security and Cloud
I DO NOT IDENTIFY AS A GIRL BUT I AM A HIGH SCHOOL STUDENT, CAN I STILL APPLY?
Yes! Everyone, regardless of gender, is welcome to be part of Girls Who Code!
WILL YOU LOAN COMPUTERS IF WE DO NOT HAVE ONE? 
Unfortunately, we are not equipped to do so.
I HAVE A CHROMEBOOK, WILL THAT BE ADEQUATE FOR GWC? 
It depends! Some programs and apps are not compatible with Chrome OS so it may be best that you have a back up plan such as a Windows PC or Mac. Also, keep in mind that if your machine is owned by your high school, there may be restrictions that will prohibit downloads.
HOW STRICT WILL THE ATTENDANCE POLICY BE? 
Given the nature of our program this year, our attendance policy will be strict. We will allow participants to be absent 2 classes each semester. However, we must be notified in advance. Participants with more than one unexcused absence will be dismissed from the program.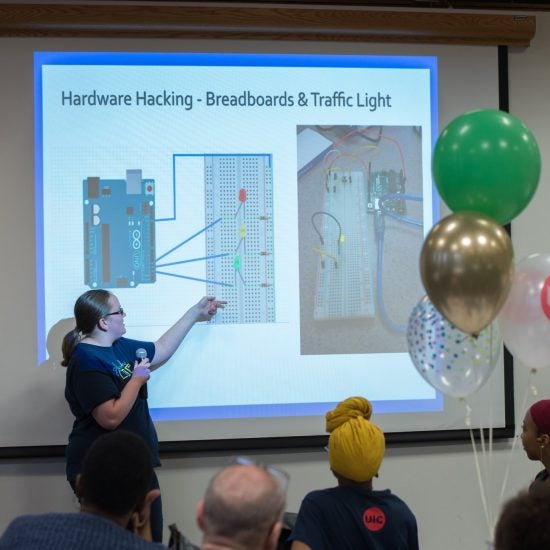 WANT TO JOIN OUR 2021-2022 CLUB? PLEASE CHECK BACK IN APRIL 2021!
APPLICATION DEADLINE HAS PASSED, PLEASE STAY TUNED FOR 2021-2022! 
APPLY HERE!
Thanks to our sponsors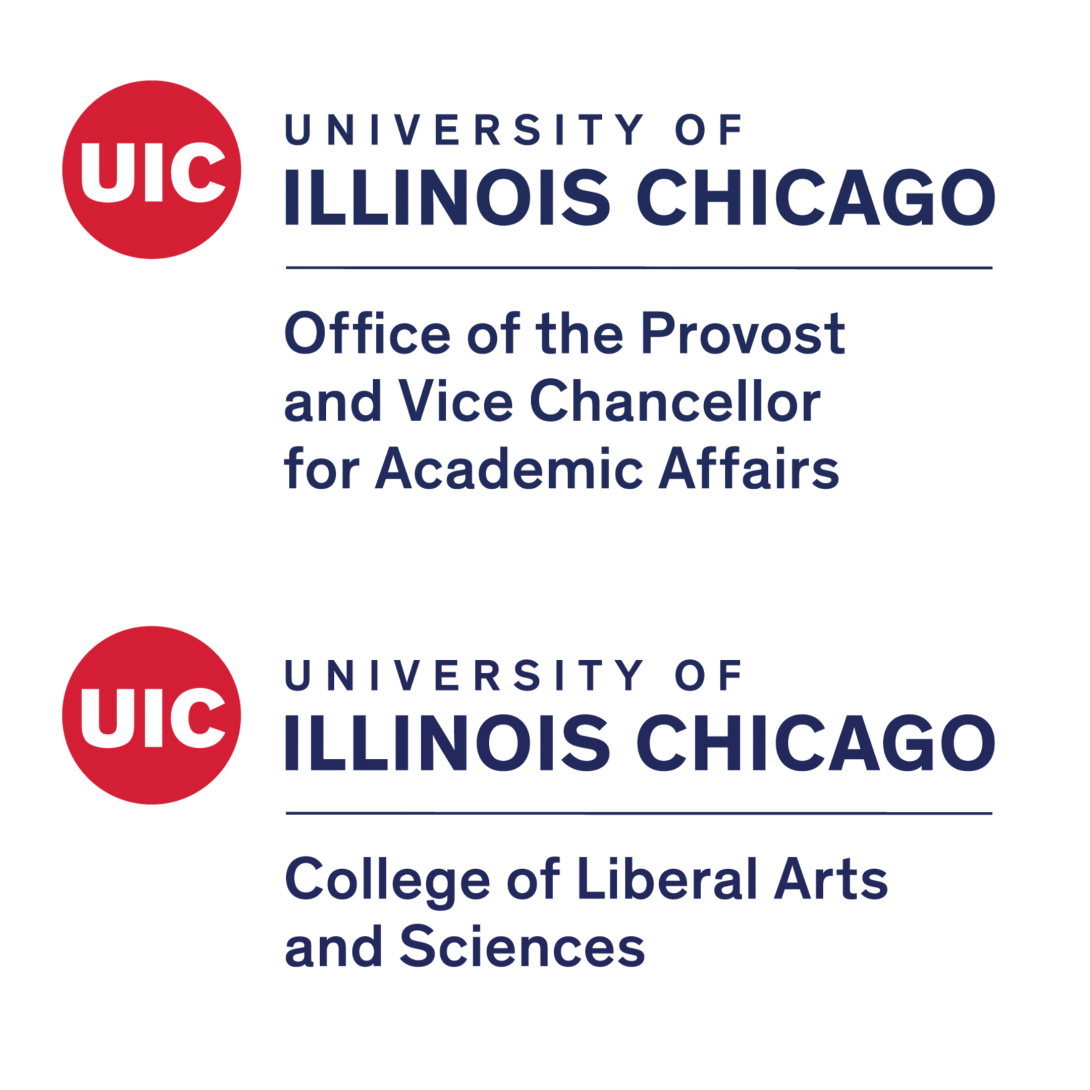 Girls Who Code at UIC is also proudly sponsored by UIC LAS and the Office of the Provost and Vice Chancellor for Academic Affairs!  Thank you for your support!